Grass Mowing Service Safety Tips
1. Make sure no kids are outside playing in the lawn while you are mowing. Lawn mowers often throw rocks and sticks that can cause injury.
2. You should always ware safety glasses.
3. You should ware hearing protection when running gas powered lawn equipment.
4. Drink plenty of water to stay hydrated.
5. On hot sunny days, ware a hat to block the direct run. This will keep you cooler.
6. Don't overdo it. Take breaks as needed.
7. If you are going to be outside for a long period of time, consider using sun screen.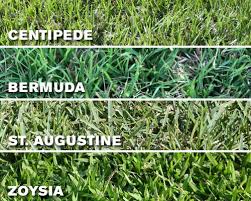 Note: Our services are lawn mowing on a weekly or every 2 week schedule.
We do not offer one time mowing services.
We do not offer any other services.